The Tiller Law Firm
---
Attorneys at Law
Established in 1965
Client-focused. Results-oriented. Cost-efficient.
118 N. Rock St.
PO Box 58
Centralia, WA 98531
Monday – Friday
8:30 AM – 5:00 PM
Closed 12 PM – 1 PM Daily
Serving the I-5 corridor through Thurston, Lewis and Cowlitz Counties for over half a century.
Areas of practice
Criminal Law
The attorneys at the Tiller Law Firm have been relied upon to successfully defend clients charged with everything from premeditated murder to driving on a suspended license, and most everything in between. Almost nothing is scarier than facing a criminal charge, and if you find yourself in that situation, let us help you navigate a path that we've effectively guided hundreds of others down before. Our attorneys are well known in the region for shrewd, aggressive, diligent defense and positive results for our clients. Whether you need a skilled negotiator or a seasoned trial attorney, the Tiller Law Firm has the lawyer for you.
Juvenile Law
When juveniles are criminally charged, they face certain challenges that require an attorney who is well equipped with the necessary skills and experience to handle their case. Our juvenile law attorneys understand the unique rights of juveniles and effectively lead juveniles and their parents through proceedings to achieve the best outcome for our clients. Juvenile law encompasses truancy, at-risk-youth, and child in need of services.
Estate Planning
For more than 68 years, clients have trusted the Tiller Law Firm to help achieve their estate planning goals. Our attorneys use a variety of estate planning tools, from wills, trusts, and community property agreements to ensure that our clients' assets are well protected and managed.
Probate and Estate Administration
Dealing with aspects of probate can add burdensome troubles to an already difficult time in your life. Our attorneys handle these delicate legal details so you and your loved ones can focus on more important issues. Our attorneys prepare all probate documents, handle all court appearances, and are with you and your family every step of the way, with or without a will.
Real Estate Law
Real estate law is complex, but our attorneys provide experienced legal services to both residential and commercial clients to help protect your property. We handle all aspects of real estate matters from deeds, liens, purchases, sales, foreclosures, landlord/tenant disputes, and boundary disputes.
Contracts & Leases
Whether you need help drafting or reviewing a contract or lease, our attorneys will provide thoughtful advice and insight. We can help dissect a contract or lease to ensure that you are well aware of your rights, protections, and recourses.
Traffic Infractions
With years of handling hundreds of traffic infraction matters, the attorneys at the Tiller Law Firm have the experience you need to aggressively defend your driving record. Defending your driving record is especially important if you have a commercial driver's license (CDL), want to keep your insurance rates down, your employer requires a clean driving history, or you have previously entered into a deferred disposition. If you find yourself facing an infraction, call on the experience and dedication of the Tiller Law Firm and let it help you save your driving record.
Appellate Law
Appellate law is a challenging and unique area of law that requires an experienced attorney who can help navigate through the complex proceedings of the appellate court level. Our appellate attorneys advocate cases before Washington State appellate courts and seek to correct errors, change the law, and overturn lower court decisions. Although your case has already been unsuccessful at the lower court level, our appellate attorneys can potentially help our clients revisit their case and explore the possibility of a new outcome.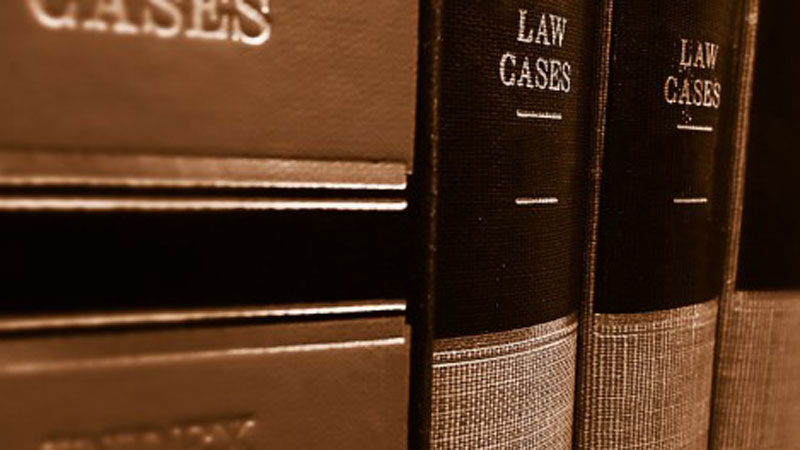 Our primary mission is to serve our clients with dedication and integrity. Our goal is to help our clients understand their rights, to protect their interests, and advocate on their behalf to the court. We treat our clients with respect and pay attention to their individual needs. At Tiller Law Firm, our clients are not just another case. Our clients are unique, and we handle their needs with concern, responsiveness, and respect.

Since 1965, The Tiller Law Firm has been dedicated to these 3 principles. We are staffed with a comprehensive and diverse team of attorneys who are skilled in their areas of practice. Our team will work diligently to represent your best interests. We understand our client's goals and treat you with the utmost respect and dignity. Choosing an attorney can be a daunting task, but our long-standing reputation in the community and referrals from former and current clients keeps The Tiller Law Firm at the forefront of the local legal establishment. We will help bring your legal action to an affordable and expeditious conclusion.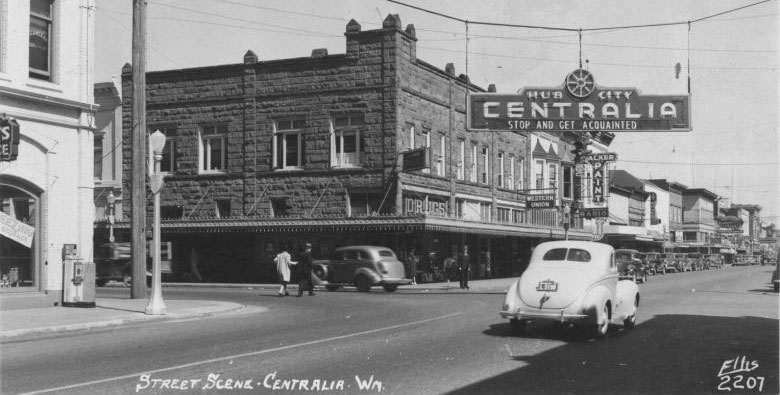 Laurel L. Tiller
EDUCATION
Bachelor of Arts from Willamette University
Juris Doctorate from University of Washington, College of Law
BAR ADMISSIONS
October 1963
AREAS OF PRACTICE
Estate Planning, Probate and Administration, Real Estate Law, Contracts and Leases, and Litigation of the same.
Pete B. Tiller
EDUCATION
Bachelor of Arts from University of Washington
Juris Doctorate from Willamette University, College of Law
BAR ADMISSIONS
November 1991
AREAS OF PRACTICE
Appellate Law
Rachael M. Tiller
EDUCATION
Bachelor of Arts from Willamette University
Masters Degree from San Diego State University
Juris Doctorate from Willamette University, College of Law
BAR ADMISSIONS
January 2001
AREAS OF PRACTICE
Criminal Defense and Juvenile Law
Kevin T. Nelson
Academic Awards
May 2012 — Graduated Lewis and Clark Law with honors
Spring 2008 — Graduated Saint Martin's University with honors
Spring 2007 — Saint Martin's University Dean's List
Fall 2006 — Saint Martin's University Dean's List
February 2005 — Current — Member of Phi Theta Kappa Honor Society for academic achievement
2004-2008 — Included on the National Dean's List for academic achievement

Community Involvement
Centralia Christian School Board
Lewis County Dangerous Animal Designations Board
Lewis County Bar Association, Vice President (Prior)
Washington State Precinct Committee Officer (Prior)
Centralia College Professor Tenure Committee (Prior)
Centralia College Judicial System Committee (Prior)

Contact Us
We'd love to hear from you
(360) 736-9301 Office
PO Box 58
118 N. Rock St.
Centralia, WA 98531
Monday-Friday
8:30 AM – 5:00 PM
Closed 12:00 PM – 1:00 PM Daily